Personal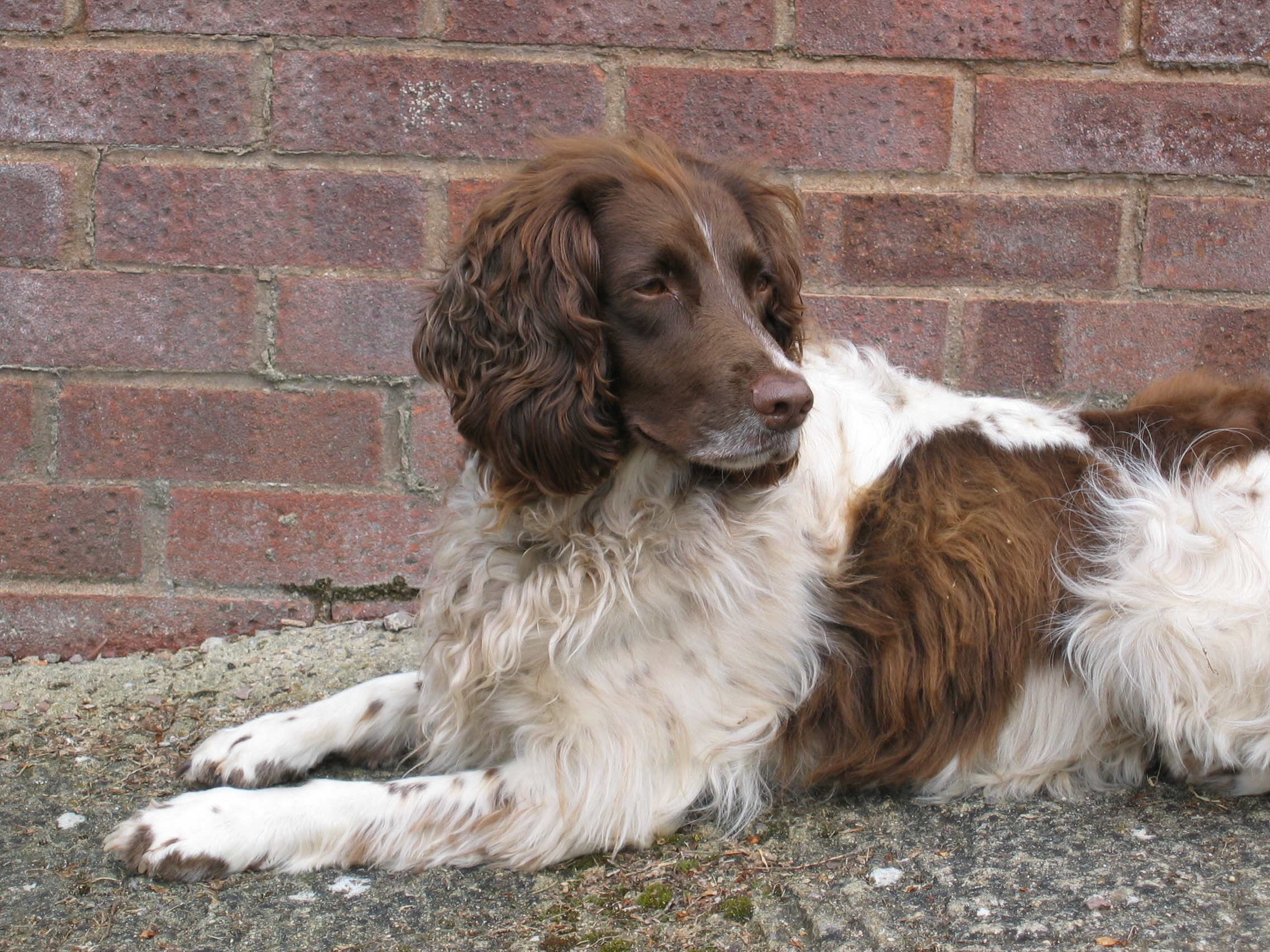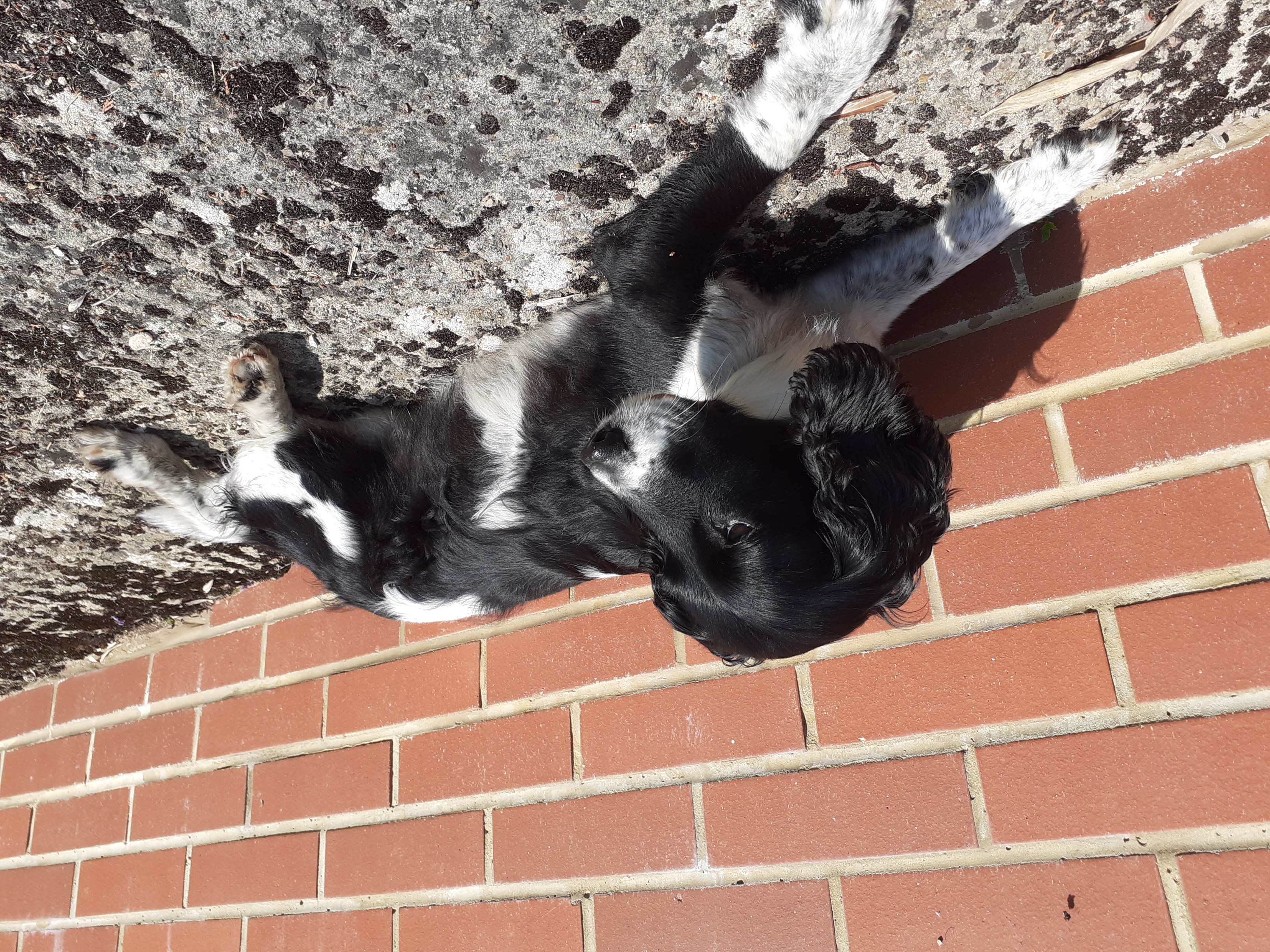 I retired as a programme manager in 2005 and now spend most of my time enjoying gardening, local history, and relaxing with friends and family. Our Springer Poppy (left) died on 13 January 2012, but, we were joined by a replacement Springer called Lucy (right) in the same year.
Rosemary does the serious family history work, not me, but if you're really desperate you can look at my family history (with grateful thanks to Nina Meister, Liz Coombes, Andrew Turpin, Jan Penrose, and many others).
A number of us have been scanning a lot of the old family photographs for posterity and they are available here as a family archive.